The Best Medical Alert Systems of 2021
Content courtesy of Caring.com.
We recently published a comprehensive guide dedicated to improving the lives of older adults through assistive technologies.
According to the CDC, falls among older adults are extremely common with an estimated 2.5 million older adults treated for fall injuries in the U.S. every year. An estimated 25,000 of those fall injuries result in death. Justifiably so, 8 out of 10 caregivers are worried about fall prevention for their loved ones. So we have made it our mission to research personal emergency response systems and other assistive technology to find ones that truly enhance the lives of seniors by coupling an independent lifestyle with safety and peace of mind.
Caring.com is a leading senior care resource for family caregivers seeking information and support as they care for aging parents, spouses and other loved ones. We have been featured by AARP, The Administration for Community Living, The National Legal Resource Center, and Forbes, as well as referenced by many governmental agencies and organizations across the Internet
Disclaimer: Dakota View Realty & Auctions does not recommend or refer clients to any product or service, nor do we receive compensation, for the content of this article. This content is for informational purposes only and its presence on our site does not indicate an endorsement.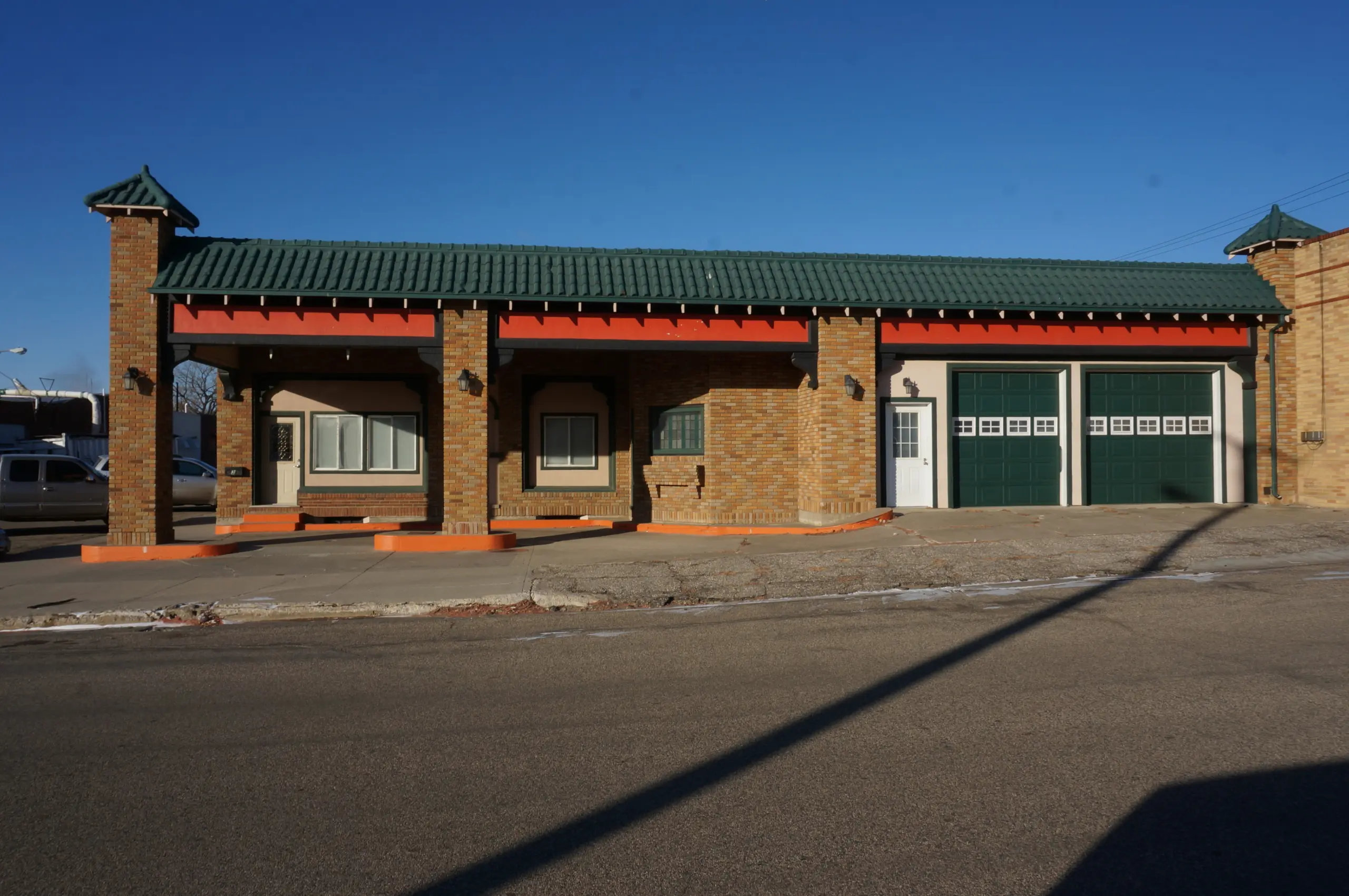 3 Oak St E, Sisseton, SD 57262, USA
Details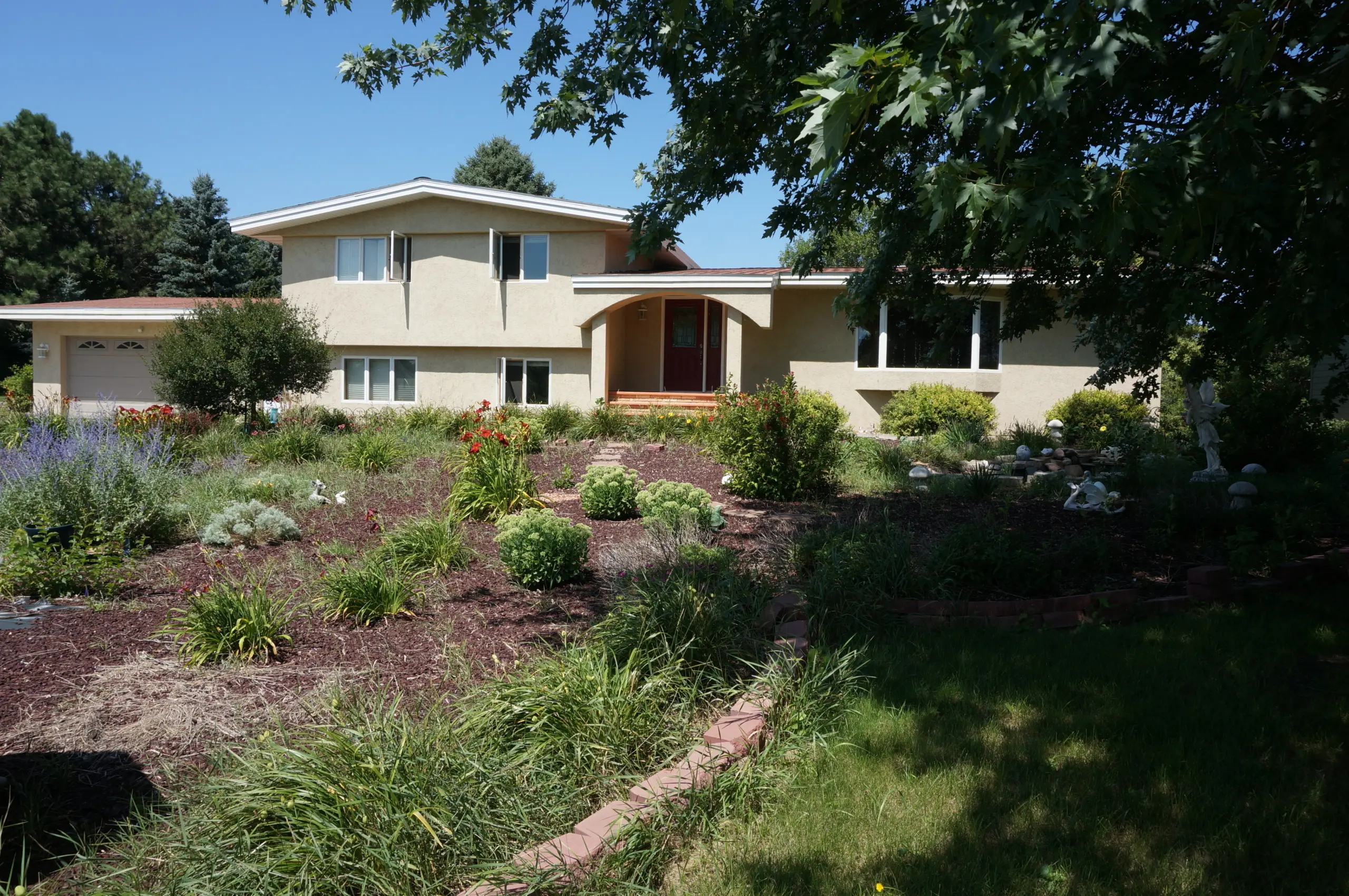 45618 Torvik Rd, Sisseton, SD 57262, USA
Details